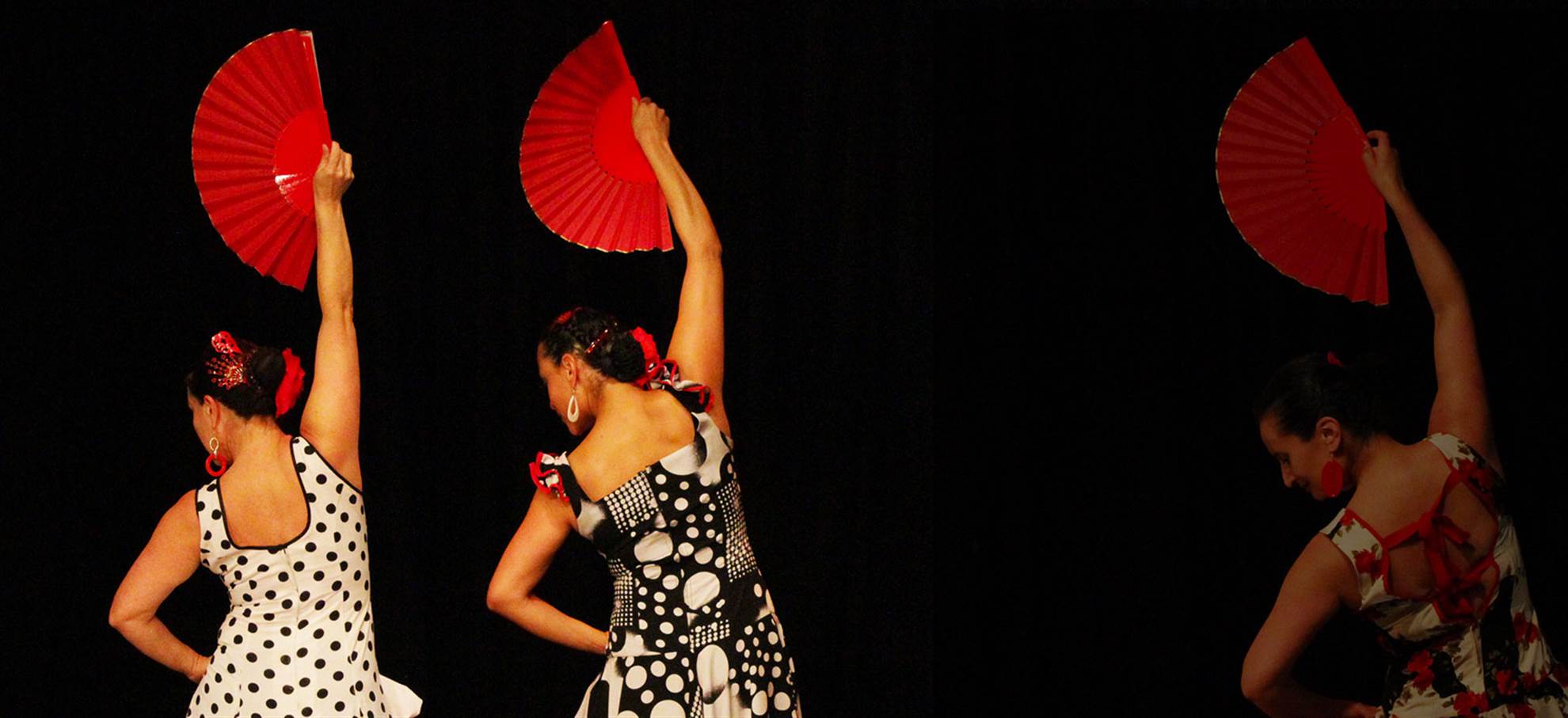 Flamenco show and Dinner - Tablao Cordobes
To product
No trip to Spain is complete without enjoying Flamenco!
Founded in 1970, the Tablao Cordobés of Barcelona is widely admired by the most exacting artistic minorities and has garnered great international prestige. One of the main characteristics of this genuine flamenco club, or tablao, has been its staging of different programmes by the major talents of every era.
The Tablao Cordobés is a historic, welcoming venue, located in Barcelona's centre and run by a family of flamenco artists.
The flamenco club stage has hosted, and continues to host, performances by today''s leading Catalan artists: Miquel Poveda, Montse Cortés, los Toleo, Maite Martín, J.M. Cañizares, etc., and the major figures of flamenco such as Farruco, Camarón, Lole and Manuel, Manuela Carrasco and Mila de Vargas.
The flamenco show, lasting 65 minutes, is renewed from time to time, with the guaranteed presence of performers from Spain's leading flamenco troupes.
The dinner includes a complete self service menu, featuring spanish and catalan homemade specialities, with drinks included (soft drinks, beers, red wine, white wine, rosé wine, juices, coffee, tea and water).
Times:
From 01.11 - 14.03:
1st session: Dinner at 6.45pm and flamenco show at 8.15pm.
2nd session: Dinner at 8.30pm and flamenco show at 10pm.
From 15.03-31.10:
1st session: Dinner at 6pm and flamenco show at 7.15pm.
2nd session: Dinner at 7.30pm and flamenco show at 9pm.
3rd session: Dinner at 9.15pm and flamenco show at 10.30pm.
Address:
La Rambla, 35. Metro line L3, Liceu or Drassanes station.